Im at micronesia mall.
at G3 computer shop.
which by far i think has the mossssst amazing computer shop ive ever been to.
computer screen size like im not good at measuring but ill say its probably 32"
and each seat is like a sofa. not like a sofa, it is a sofa with pillow.
and the ear phone is like really goood loll
just got back from GPO and Kmart. loll what else.
oh and i bought these today!
got the photos from the internet since i dont have my camera ahahaha
(woowww i have nothing to say. ahahahah)
i wonder how i'll look like in dark blonde. loll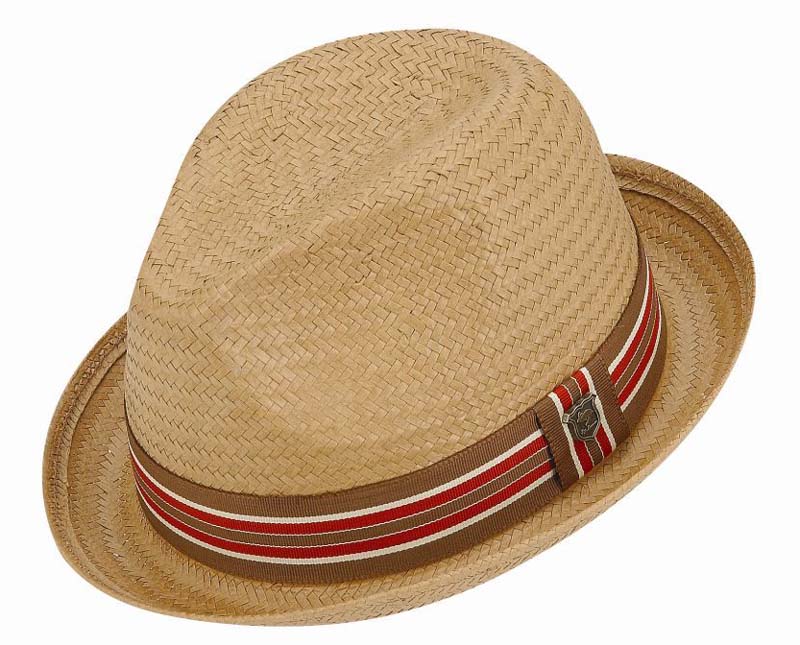 but its black sequins loll






KBYEE. AHAHAHHAHAHAHHHHHAHA.